Amber
List All Members | Staff: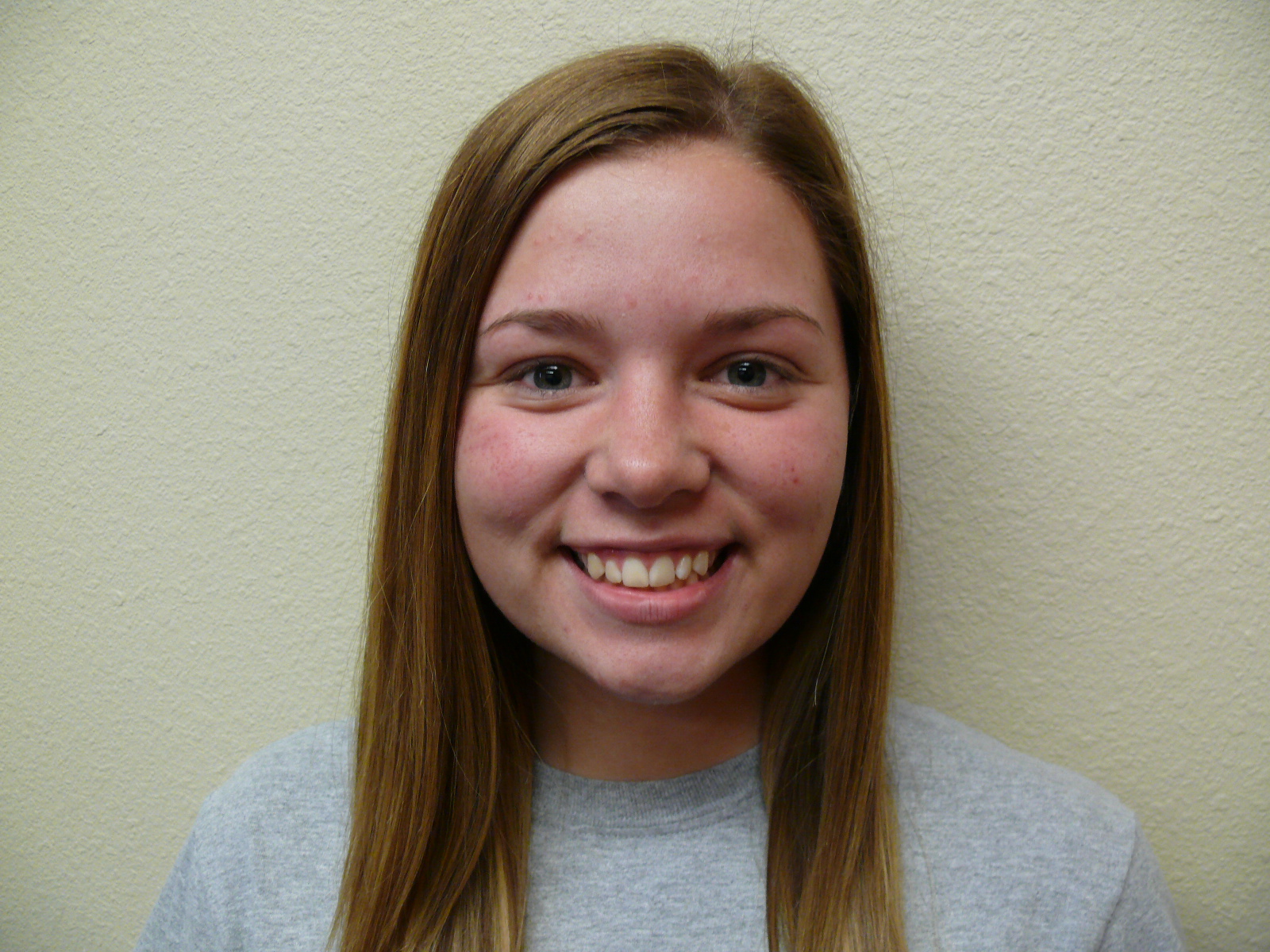 Office Assistant
Fixing Feet PLLC
14823 West Bell Road, #100
Surprise, AZ 85374
Amber has been with Fixing Feet Institute since June of 2014. She is a part time Office Assistant. Amber's daily job duties consist of; making confirmation calls, pulling and filing charts, scheduling patient appointments, keeping the office tidy, and helps in any other areas that she is needed.

When Amber joined our office she was still a high school student at Willow Canyon High School where she was taking lab assisting courses at her high school and became certified in phlebotomy. Amber is now attending NAU in Flagstaff, where she is studying veterinarian medicine.

Amber continues to work in our office whenever she has a College break. In her spare time Amber enjoys hiking, snowboarding, and spending time with her dogs. One of her main priorities is focusing on school.

"We treat everyone equally and work for the satisfaction of each and every patient."
- Amber
Office Assistant